LUCENT
June 18-19, 2016
Water Valley, Alberta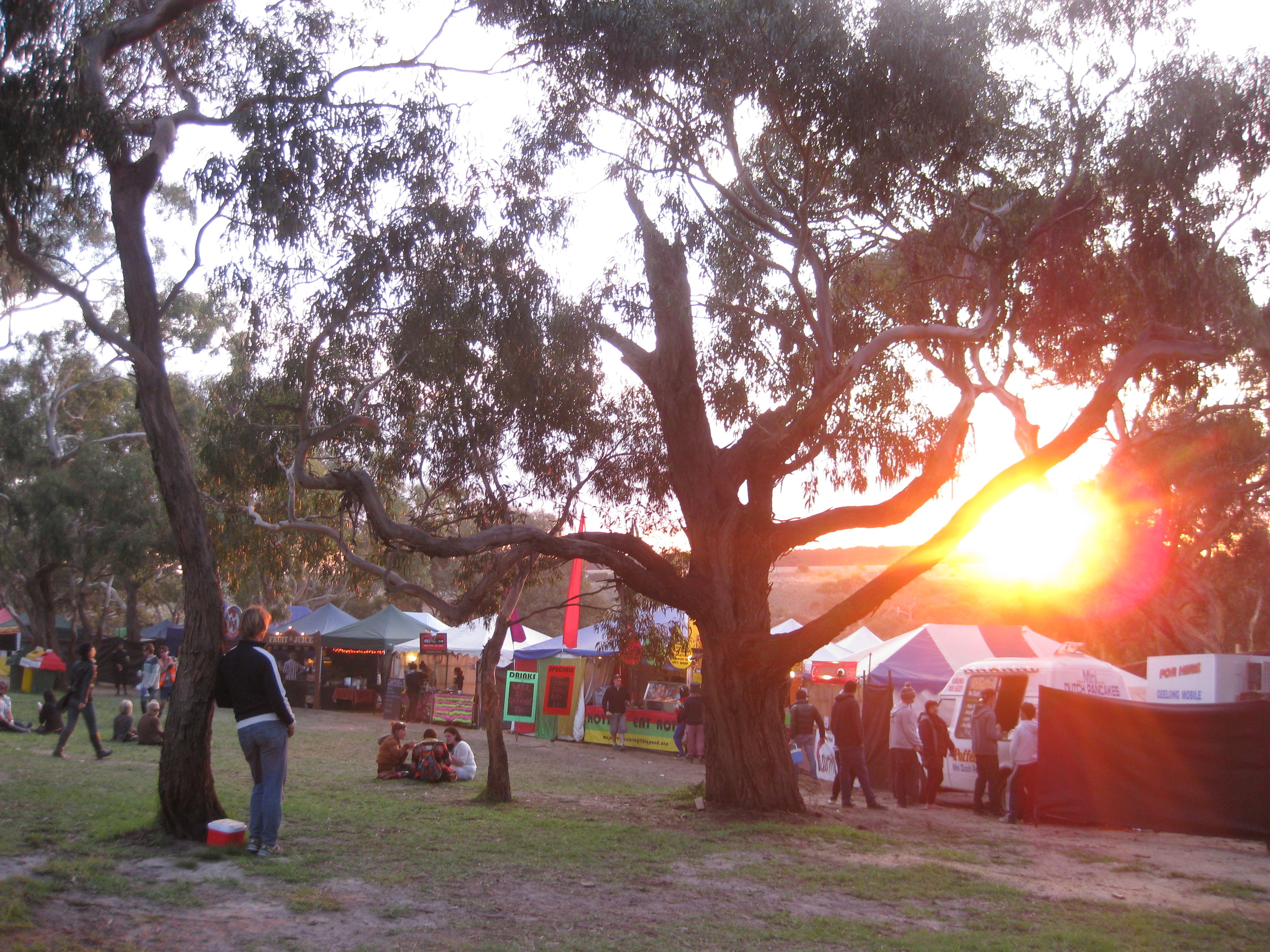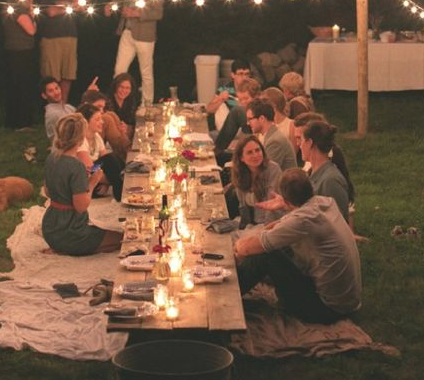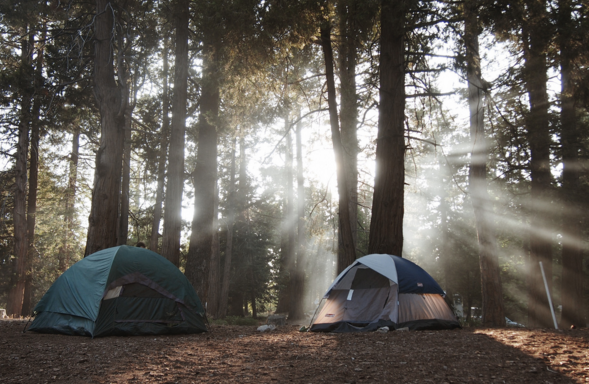 The goal of this event is to have people come together in Nature to appreciate movement, sound, feeling + connection.
A brief escape from the business of this world. Time to reset, restore and ground while honouring yourself, others and the Earth.
You will have the opportunity to experience...
variety of yoga classes,
Meditation + Relaxation
live bands + Djs
Healing ceremony + sacred community rituals
Artisan marketplace
local food vendors
Workshops + demos
Bonfire
Dancing
Arts + crafts
Tonnes of kids activities
CAMPING if you choose
+ much much more.
Where can I purchase my tickets?
Right here: https://www.eventbrite.ca/e/lucent-tickets-24856316913
Located in a beautiful natural setting in Water Valley Alberta, just outside of Calgary. This space is filled with so much love and healing energy. Owners Annalise and Chris have put their heart and soul into creating a MAGICAL place for us to expand.
Stunning handcrafted yurts, well manicured camping space, meditation walk, natural spring water wells + many creative art installations.

SPACE IS LIMITED.
We welcome you to bring your tent or small trailer but please specify how many people are in your party and the camping modality of your choice.
We aim to support the Earth in as many ways that we can!!
Choose to carpool & please leave your site clean.

About the MARKETPLACE
If you have an amazing product to sell and you think that it would contribute / elevate the vibe of the event, we would like to offer your service/product to the community and for you to share at our market.
With the purchase of an adult TICKET, you can have the opportunity to showcase YOU!
Market vendors are by application only.
Please send us an email with the following to apply:
Who you are?
What do you do?
Why would do you think your product rocks and would be a great fit to this event?
Include links to your website / social media etc. if you have them.
We will endeavour to get back to you with approval - at that time you can start planning your display (you must bring your own table/equipment/signage etc - just like you would for a farmers market for example!)
FAQs -- PLEASE READ.
Where can I purchase my tickets?
Right here: https://www.eventbrite.ca/e/lucent-tickets-24856316913
What is the cost?
Adult Ticket = $150 - this includes your camping + parking
Lil' Kids <13 yrs + Big Kids > 65 yrs = FREE
When can I set up my Campsite?
We will be opening the property up for 'camp set up' Saturday morning at 9am.
First come, first serve will be the name of the game BUT we are confident you will find a beautiful spot nestled among the pines!
There are NO electrical plug ins or Water connection - You are in the bush AND will love it!
Is there a DAYPASS option?
You rrreeeaaaallllyyyy want to join us for LUCENT but are unable to stay the night. We have created a special SATURDAY ONLY ticket that does NOT include camping or Sunday morning festivities. Hopefully you can at least stay for 1 cheeky S'more. PS. if you end up wanting to linger longer because you are having the best time of your life, you can always pay extra on the date but please keep in mind space is LIMITED for camping. :)
Use the code 'SATURDAY' when purchasing your ticket on eventbrite and pay a rate of $100 shmackaroos.

How do I get there + will you send me a map?
You will be able to find directions AND a map here on this site, closer to the date.

When will the actual festivities/classes begin + finish ?
Activities will commence at 10:30am Saturday + end at 11am Sunday.

What can I bring to the event?
Camping + sleeping gear
Food + Bev supplies (Avoid glass if possible OR be extremely careful not to break it on site)
If you like coffee/tea, bring a mug as we will have coffee for sale (no takeaway cups will be provided)
Water bottle
Yoga Mat / towel
Picnic blanket Or lawn/camp chairs
Musical Instruments if you want to jam
No matter what the forecast is – BRING WARM AND WATERPROOF CLOTHES
slip slop slap stuff (sun safety!)
Open mind + bright spirit
* We would love to have a massive COMMUNITY POTLUCK MEAL on the Saturday night and we invite & encourage you to bring one of your favourite dishes to share *
Alcoholic beverages are permitted BUT please be responsible at ALL times & do not drive under the influence
What NOT to bring.
No dickheads.
No Aggressive OR rude behaviour
No weaponry mmmmkkkk
Leave all dogs + other animals at home where they are safe and sound.

What if my family cannot make it? Can I come alone.
Heck yes. We will be your family for the weekend. Enjoy some solo time + meet new people to add to your favourites list.
Bringing kids?
AWESOME. We love wee peeps and think it is super important for them to be immersed in Nature, surrounded by great people and lots of love.
Jenna, founder of Little Hippies + Calgary Kids Yoga will be supporting the event and providing lots of fun activities for the little ones.
Kids Yoga classes / Family Yoga / Face painting / Arts + Crafts / Outdoor games
Check her out www.calgarykidsyouthyoga.com and www.iamalittlehippie.org
A gentle reminder to please be responsible for your offspring + encourage them to be kind, happy, grateful beings!
Is my registration/ticket transferrable?
Tickets are non refundable BUT if you cannot make it, then Yes, of course you can transfer your ticket to someone else. Be in touch and inform us of the change details.
Where can I contact the organiser with any further questions?
Email embodiedadventure@gmail.com or reach Jess @ 587 223 9410
Please share the love with your friends on social media + spread the good vibes
Lucent Community Collective